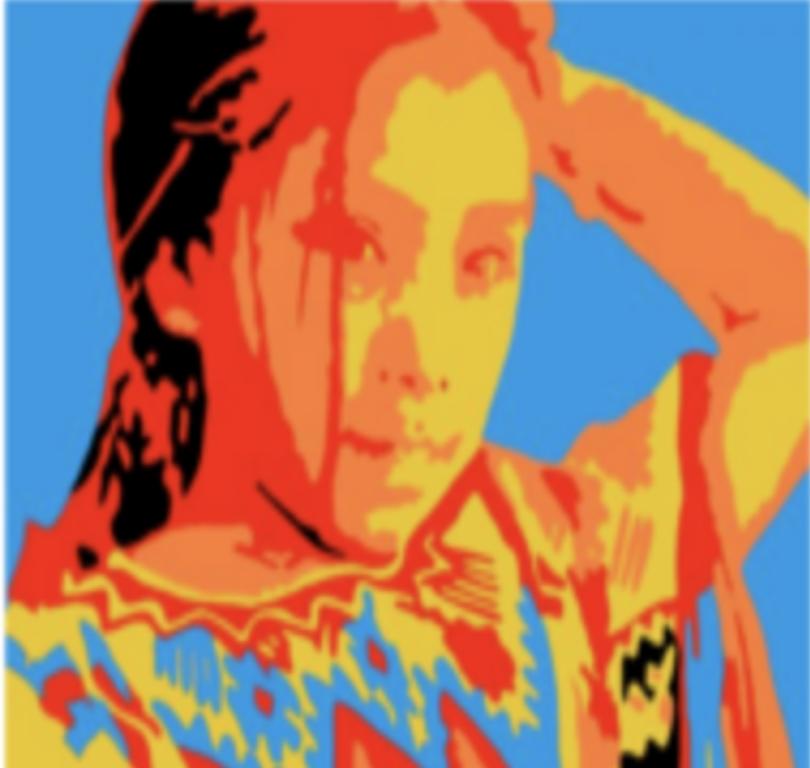 The Albuquerque Art Business Association (The ARTScrawl people) is honored to partner with the City of Albuquerque, The Albuquerque Convention Center and Visit Albuquerque to present The 2019 Albuquerque Art Showcase: New Mexico's Fine Art Expo.
Overlapping Santa Fe's Indian Market, we are excited to be part of the largest visual arts weekend in New Mexico.
The Albuquerque Art Showcase will spotlight 125 of the finest artists of New Mexico and beyond. Galleries, guilds, and hundreds of artists will come together to showcase their creative and diverse talents. This is the first time that all of Albuquerque's visual arts organizations will be housed under the same roof. These include: New Mexico Water Color Society, New Mexico Pastel Society, Rio Grande Arts Association, and the New Mexico Plein Air Painters Association. The Showcase will take place in the south west exhibit hall of the Albuquerque Convention Center right across from Civic Plaza.
SCHEDULE OF EVENTS 
GALA PREVIEW NIGHT
Benefiting Children's Cancer Fund of NM
Tickets $75 each
Thursday, August 15, 2019 – 6-9pm
VIEWING HOURS
Friday August 16 – 10am to 6pm-  $10 admission
Saturday August 17 – 10am to 5pm – $10 admission
             Sunday August 18 – 10am to 5pm – Free- Local Treasure Reception 1pm
             Monday August 19 – 10am to 4pm – Free- Business Brunch  10am-1pm